GENUINE AND BRAND NEW DIESEL FUEL INJECTOR ASSY 095000-0140, 095000-0146, 095000-0190, 8-94392261-4
| | | | |
| --- | --- | --- | --- |
| Part Number | 095000 0140, 0141, 0142, 0143, 0144, 0145, 0146, 0147, 0148, 0149 095000-0140, 095000-0141, 095000-0142, 095000-0143, 095000-0144 095000-0145, 095000-0146, 095000-0147, 095000-0148, 095000-0149 | Type | 095000 0190, 0191, 0192, 0193, 0194, 0195, 0196, 0197, 0198, 0199 095000-0190, 095000-0191, 095000-0192, 095000-0193, 095000-0194 095000-0195, 095000-0196, 095000-0197, 095000-0198, 095000-0199 |
| Place of Origin | Made In Japan FOR ISUZU F SERIES 6HK1, XYBW/XYGV/FORWARD 7.8D ENGINE | Material | 0950000140 0950000141 0950000142 0950000143 0950000144 0950000145 0950000146 0950000190 0950000191 0950000192 |
| Other Part Number | 8 94392261 0, 1, 2, 3, 4, 5, 6, 7, 8, 9 8943922610, 8943922611, 8943922612, 8943922613, 8943922614 8943922615, 8943922616, 8943922617, 8943922618, 8943922619 | Brand | DENSO ISUZU |
| P/N | 8-94392261-0, 8-94392261-1, 8-94392261-2, 8-94392261-3, 8-94392261-4 8-94392261-5, 8-94392261-6, 8-94392261-7, 8-94392261-8, 8-94392261-9 | | |
GENUINE AND BRAND NEW DIESEL FUEL INJECTOR ASSY 095000-0140, 095000-0146, 095000-0190, 8-94392261-4 FOR 6HK1 ENGINE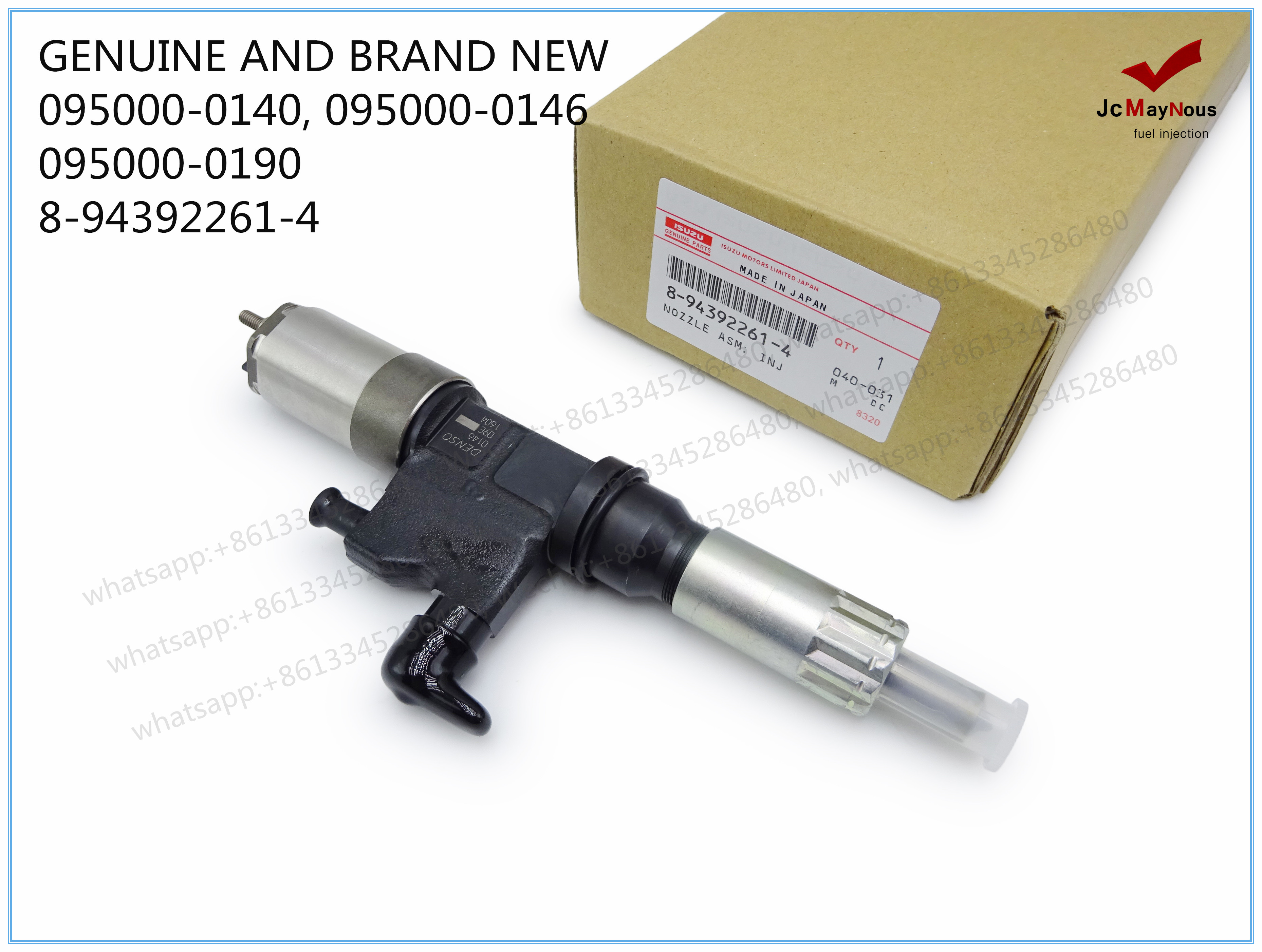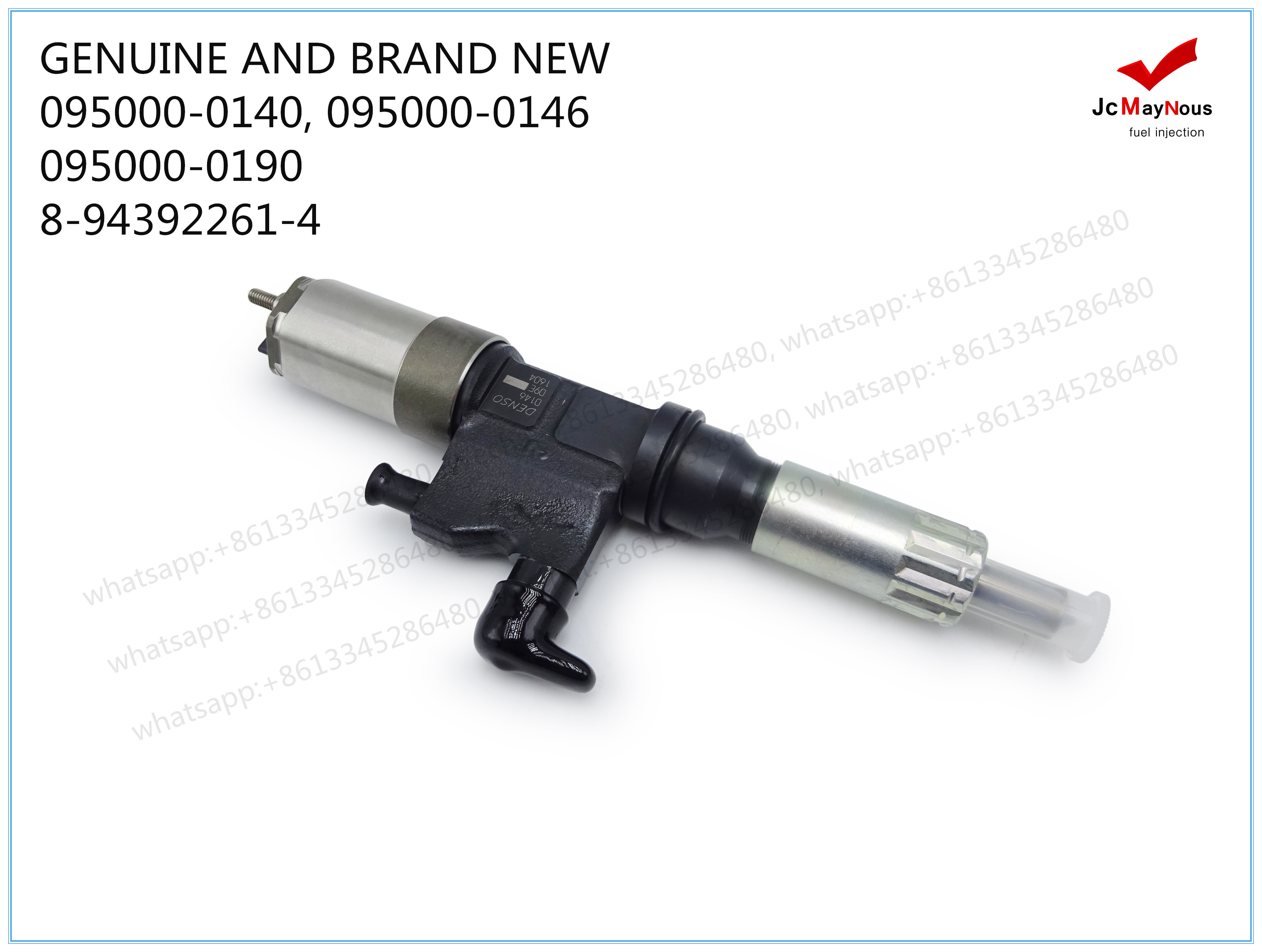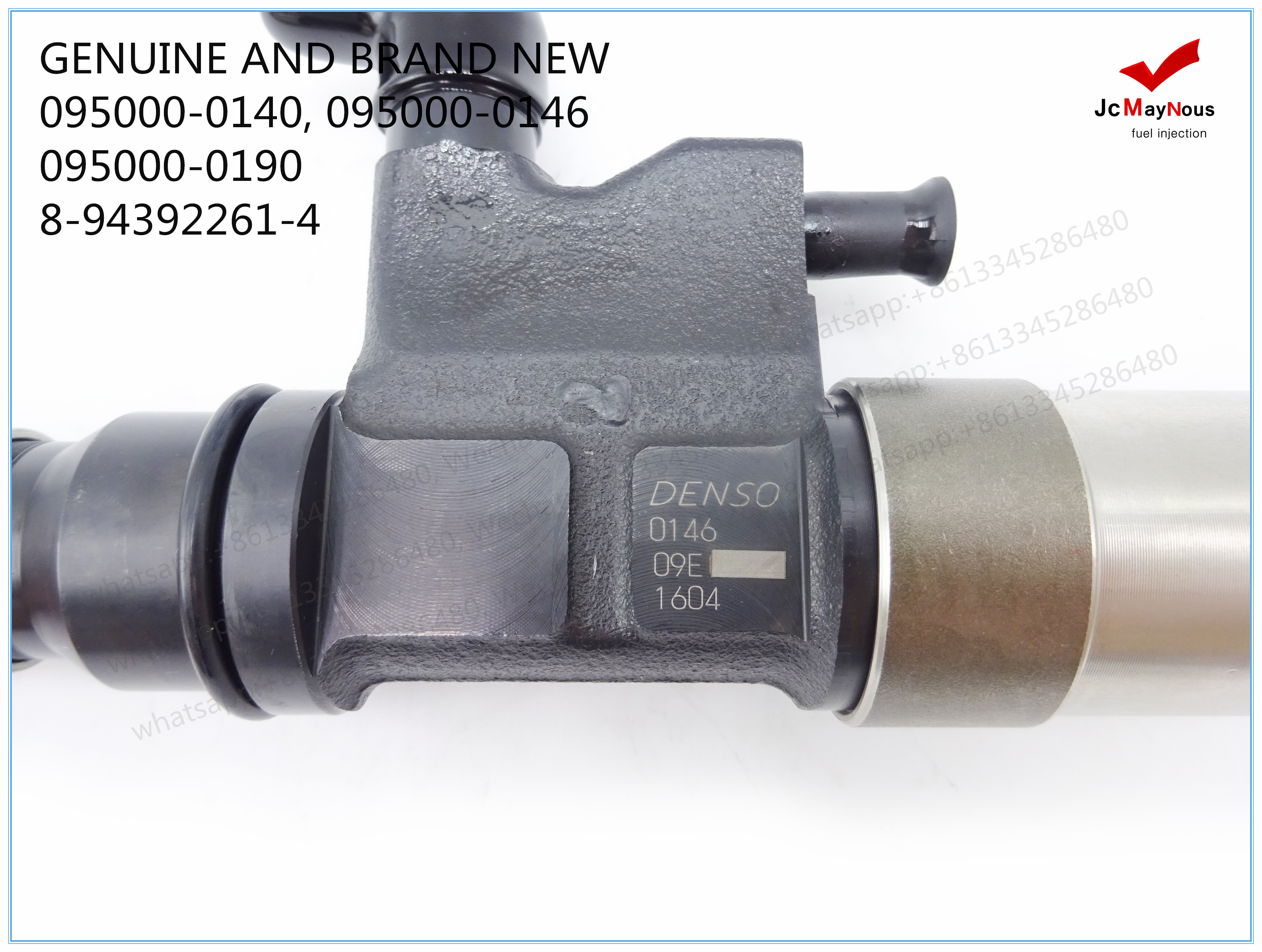 PRODUCT DESCRIPTION
GENUINE AND BRAND NEW DIESEL FUEL INJECTOR ASSY 095000-0140, 095000-0146, 095000-0190, 8-94392261-4 FOR 6HK1 ENGINE
FOR ISUZU F SERIES 6HK1, XYBW/XYGV/FORWARD 7.8D ENGINE
PACKING & SHIPPING
GENUINE AND NEW PACKAGE
WE CAN DELIVERY BY DHL, TNT, FEDEX, UPS, SF, EMS EXPRESS.
WARRANTY
GENUINE AND NEW PART IS THE GUARANTEE.
RETURN IS ACCEPTABLE IF YOU GET NON-GENUINE AND NON-NEW PARTS.
CONTACT INFORMATION
George Guo
JCMAYNOUS TRADING CO., LTD
Wechat: woxiangfei1986
WhatsApp: +8613345286480
https://www.aliexpress.com/store/1100344348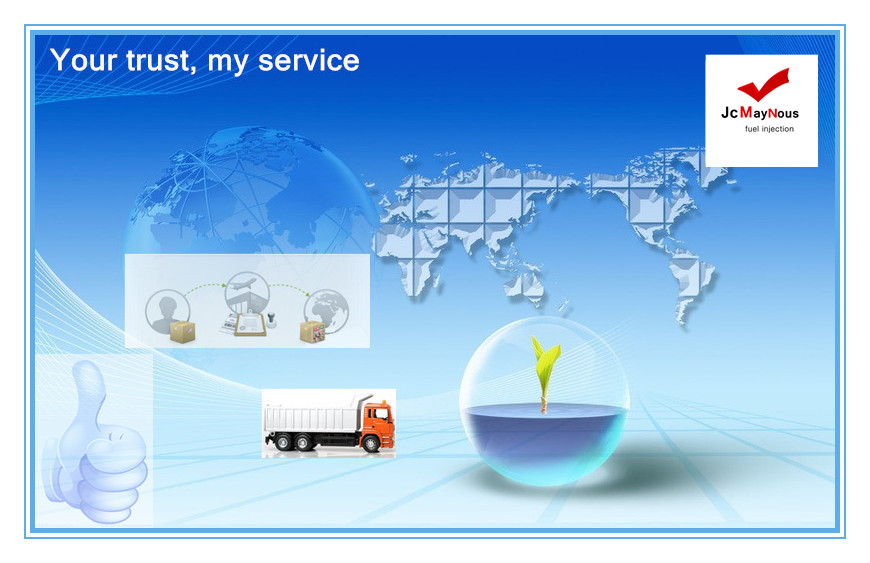 Thanks for your inquiry , we will try our best to meet your needs, let's do it together!