GENUINE AND BRAND NEW DIESEL FUEL PUMP VDO CONTROL VALVE, VCV A2C8761150080 FOR A2C59513829, A2C253384062, 5WS40893, 5WS40844, A2C53351931, A2C89877300, A2C59507608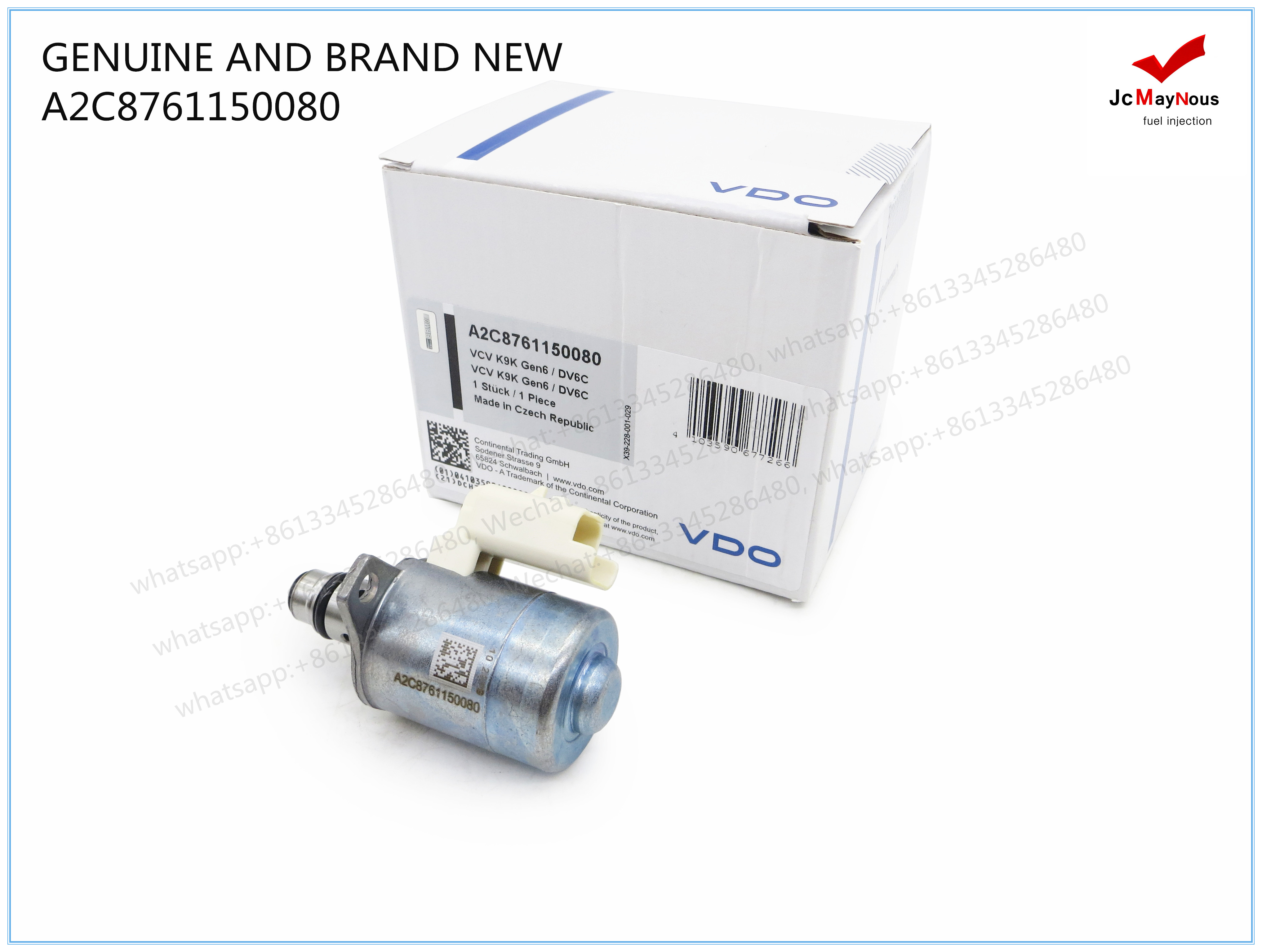 PRODUCT DESCRIPTION
GENUINE AND BRAND NEW DIESEL FUEL PUMP VDO CONTROL VALVE, VCV A2C8761150080 FOR A2C59513829, A2C253384062, 5WS40893,
5WS40844, A2C53351931, A2C89877300, A2C59507608
FOR FUEL PUMP 167003669R, 167008557R, 167008997R
FOR FUEL PUMP 1685831, 1707059, 1720038, 1804823, AV6Q-9A543-AA, AV6Q-9A543-CA, AV6Q-9A543-CB
FOR FUEL PUMP 36001730, 31321487, 31336623
FOR RENAULT/DACIA/FORD/VOLVO 1.5L, 1.6L ENGINE
PACKING & SHIPPING
GENUINE AND NEW PACKAGE
WE CAN DELIVERY BY DHL, TNT, FEDEX, UPS, SF, EMS EXPRESS.
WARRANTY
GENUINE AND NEW PART IS THE GUARANTEE.
RETURN IS ACCEPTABLE IF YOU GET NON-GENUINE AND NON-NEW PARTS.
CONTACT INFORMATION
George Guo
JCMAYNOUS TRADING CO., LTD
Wechat: woxiangfei1986
WhatsApp: +8613345286480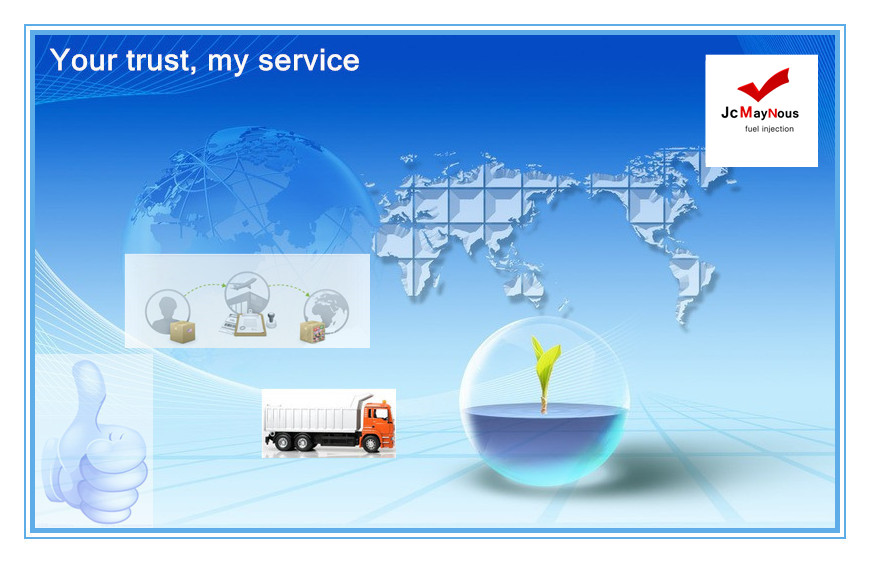 Thanks for your inquiry , we will try our best to meet your needs, let's do it together!